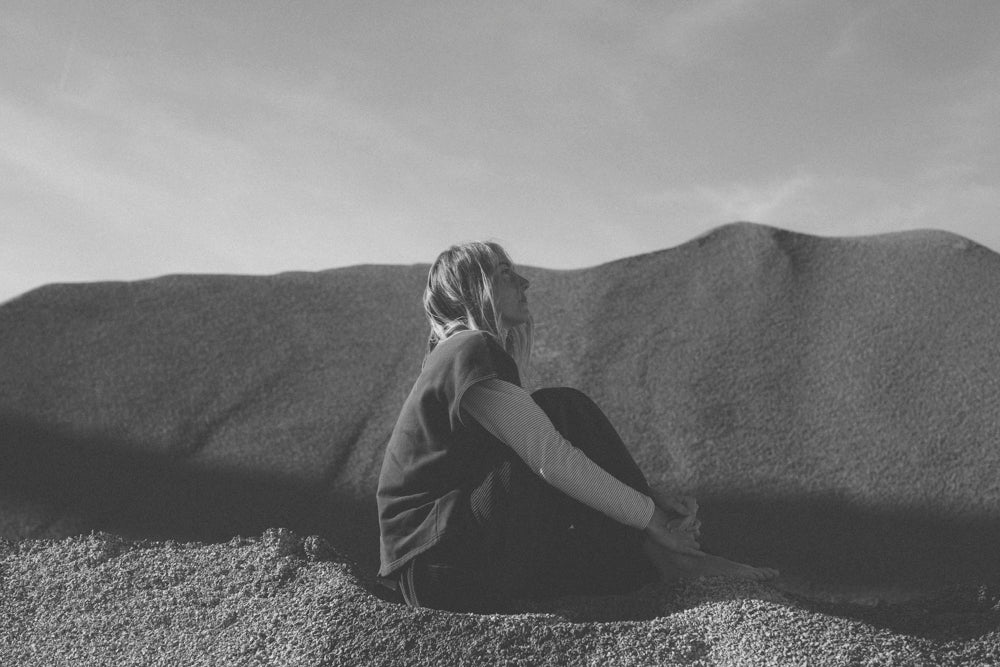 This collection is designed to capture the calm and soothing essence of the color grey. Paired with the softest fabrics, our aim is for you to experience comfort and welcome the beauty of the darker days, finding solace in the cozy embrace of our garments.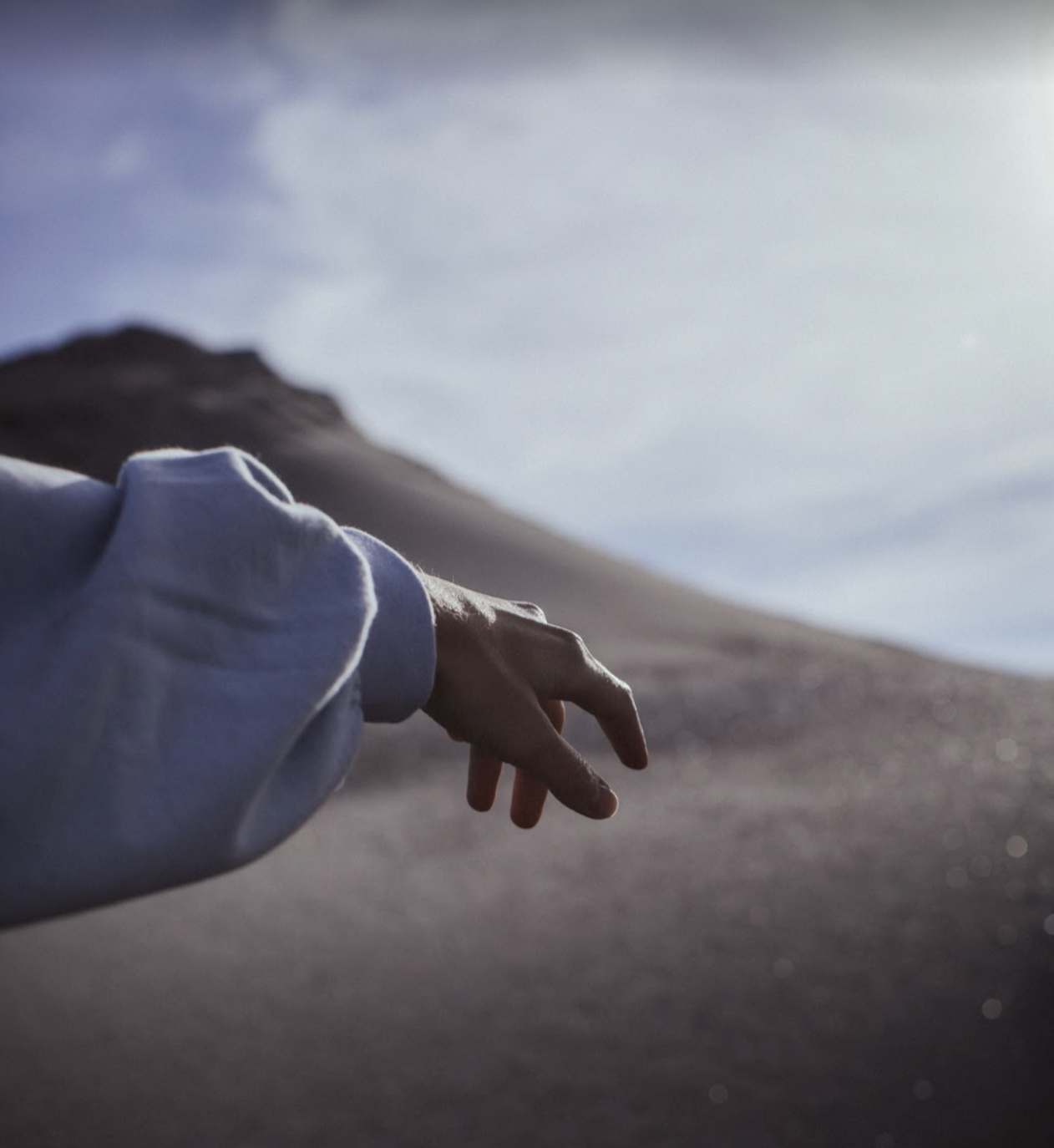 This time of the season encourages us to slow down, redirect our focus inward, and engage in deep introspection. As you indulge in these nurturing and comforting moments, we want you to feel as if our clothes are an extension of your own skin, providing a caring embrace that taps into your true essence.

Let the gentle touch of our fabrics surround you and create a homely feel in your everyday routine.