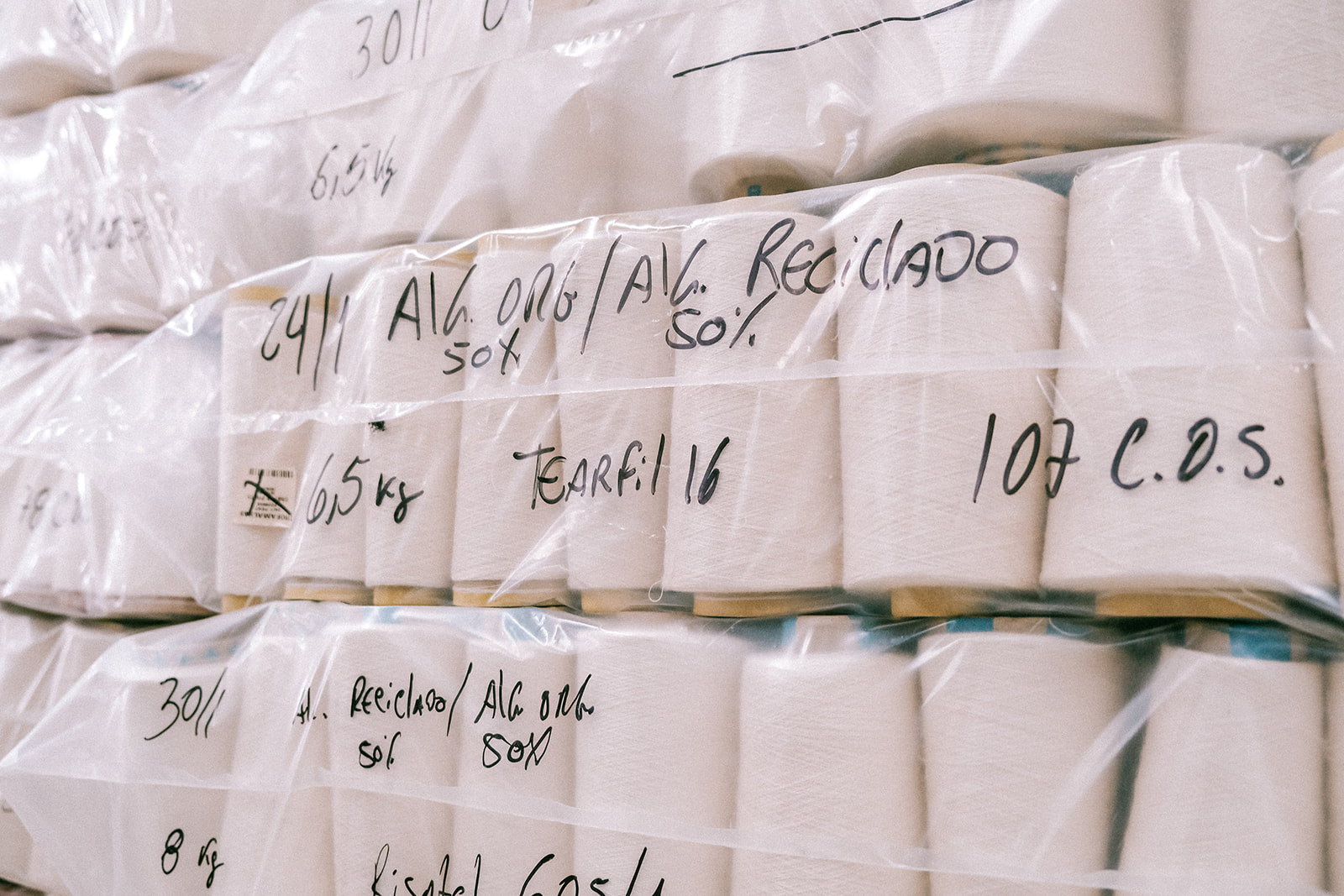 CONSCIOUS CHOICES
One step after the other
We believe the fashion industry should do much better and we are committed to being a part of that change by helping to drive it. That is why we choose to produce our clothing sustainably and fairly. We strive to rethink old patterns and create systemic change within the fashion industry.
Seasonless
Working in the fashion industry, we got to see firsthand how crazy the cycles of new collection launches exactly are. Nowadays, summer clothes are on the racks as early as December, winter collections are on sale in the middle of winter, and summer collections in the middle of summer. A few years ago, we decided to leave the fashion rat race and go our own way. Ever since, we follow the real-life seasons as mother earth intended them to be.
We create clothes that you can wear all year round - combining them with less or more layers to match the weather. We don't do sales at the height of winter/summer, but treat you to some nice discounts towards the end of both seasons. Or, sometimes a short special treatment in between as a surprise for you to enjoy!
Sustainable Quality
Quality is the key. Our garments are designed to be unique, colourful and comfortable, and built to last for years to come. We choose to work with high quality fabrics that can withstand many (oh so many!) rounds in the washing machine and don't need to be ironed to look good.
Wear your dao items often and then pass them on, sell them or keep them until you fall in love with them again.
Invest once, love forever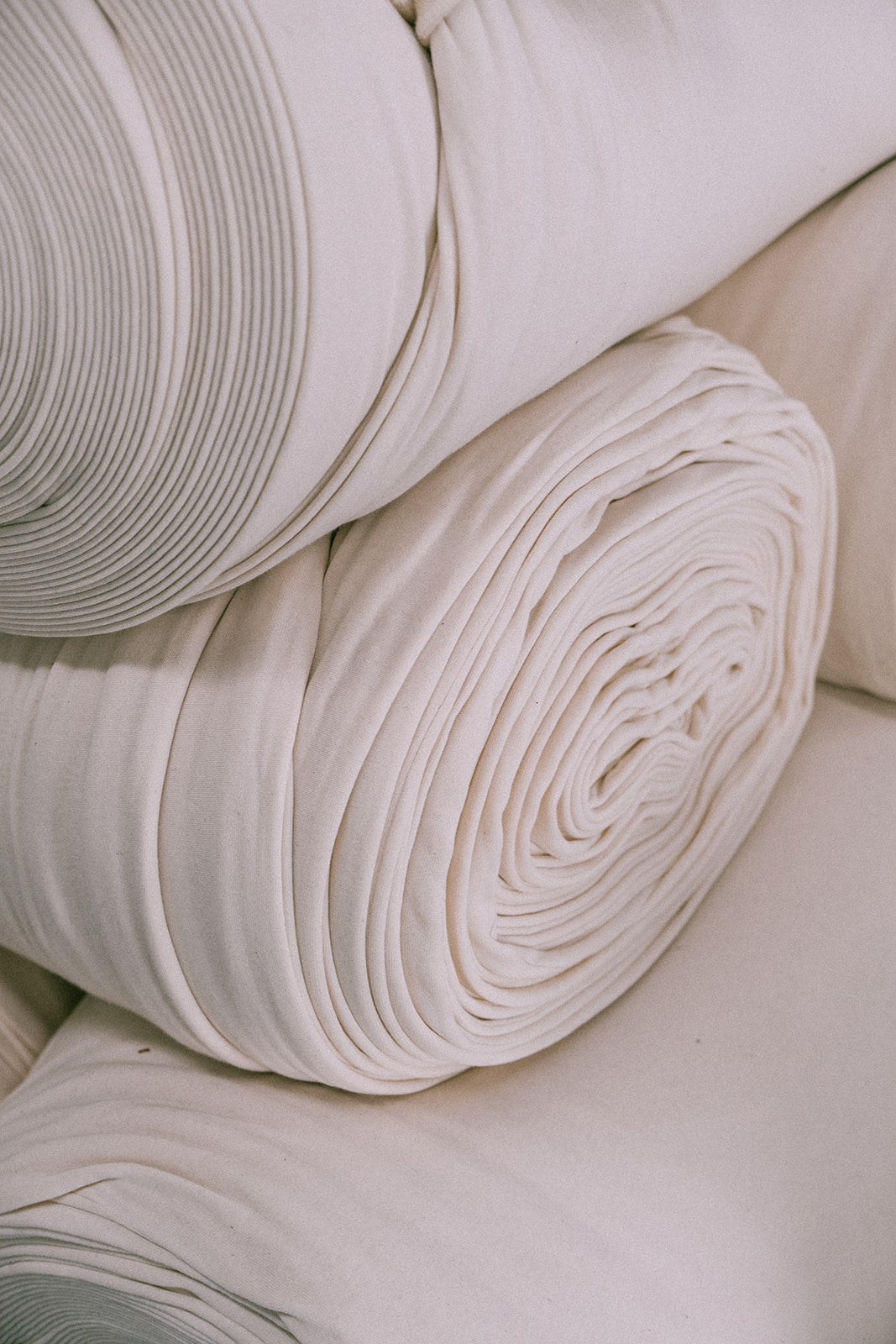 Natural and leftover materials
We are known for our soft and comfortable fabrics and focus on using natural resources. We love working with organic cotton, EcoVeroTM viscose, tencel, and some mixed fabrics with recycled fibres that last a lifetime. We strive to create clothing that can be passed down from one person to the next. Some of the materials we love to use:
° Organic cotton
° EcoVeroTM viscose
° Tencel
° Recycled polyester
Giving deadstock a second chance
As a designer, Dauwke loves to be inspired by deadstock materials, who are lying around at the warehouses of our suppliers or in the ateliers. These fabrics were created for other brands, and might not have been exactly what they ordered. We so enjoy swooping them up to give them a second chance and create beautiful, timeless pieces for you.
Ethically made in Europe
We create our products in small-scale ateliers in Europe, mostly in Portugal. We are proud to work with great European partners who share our values of transparency and respect.
By visiting them regularly, we have built warm personal relationships with each of them. In this way we ensure that every dão product is made ethically in decent working conditions, by people who receive fair compensation for their work.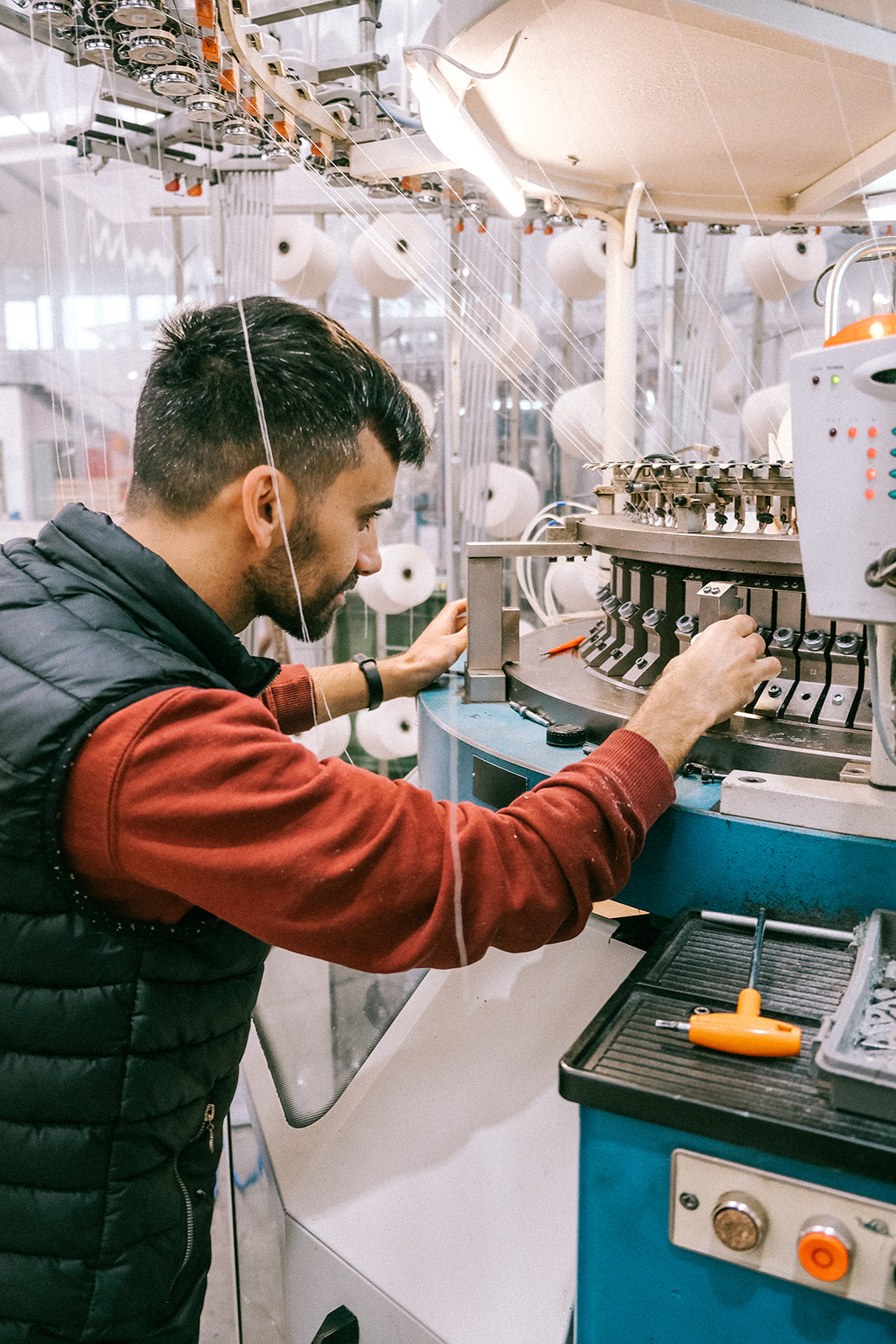 Continuous improvement
Every day we are concerned about the impact of our company on the environment and the people involved in our production process. This responsibility keeps us alert at all times, as it challenges us to continuously improve.
We are committed to working locally as much as possible, we love to rethink our processes, we try to avoid waste by making the most of all our fabrics and re-use material where possible, and are continuously looking for more sustainable ways of working.
Preloved
It's always such a joy to see our clothes on second hand platforms. We are proud to see them go from brother to sister and from one family to another.
Did you know that studies show that extending the life of a T-shirt with just 3 extra months reduces carbon, water and waste footprints by 5 to 10 percent?
Imagine the impact of beloved items that have brought a smile to 2 or even more happy faces!
Discover our new collections