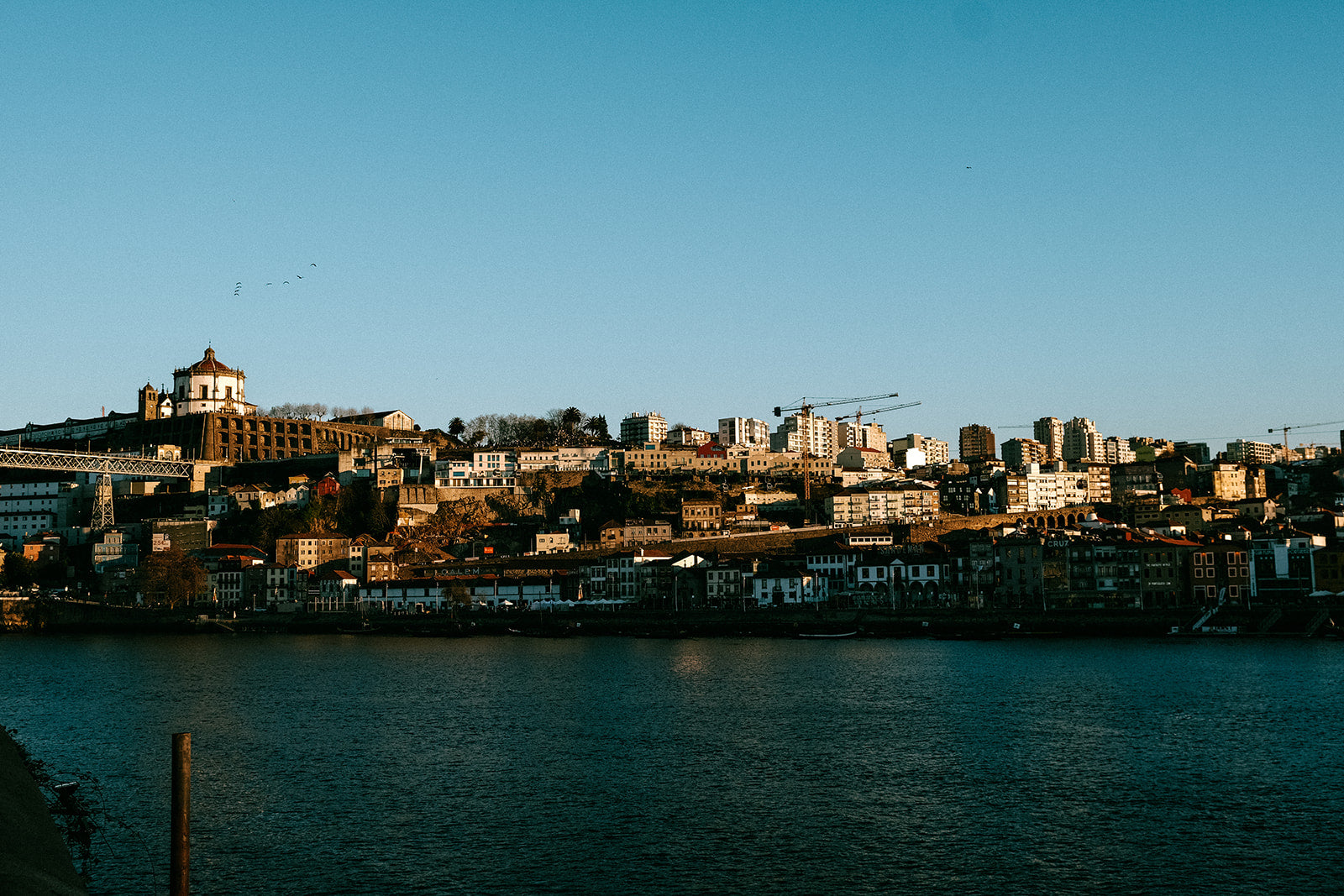 SMALL SCALE ATELIERS
Made in Portugal with love
Over the past 14+ years we have built a strong relationship with our suppliers and tailoring workshops. We have worked with partners all over the world, but it all fell into place when we decided to work in Portugal.

We only work with trusted partners that we know are equally committed to our ethical and sustainable values. Most of them are small or family companies like us, doing business to earn a fair income and make our little corner of the world a better place.
Because we have such a strong personal connection with our ateliers, we see up close that they work in an ethical way. And as we like to keep our production close by, European standards also ensure that all workers and seamstresses are treated with respect, are paid fairly and are well protected.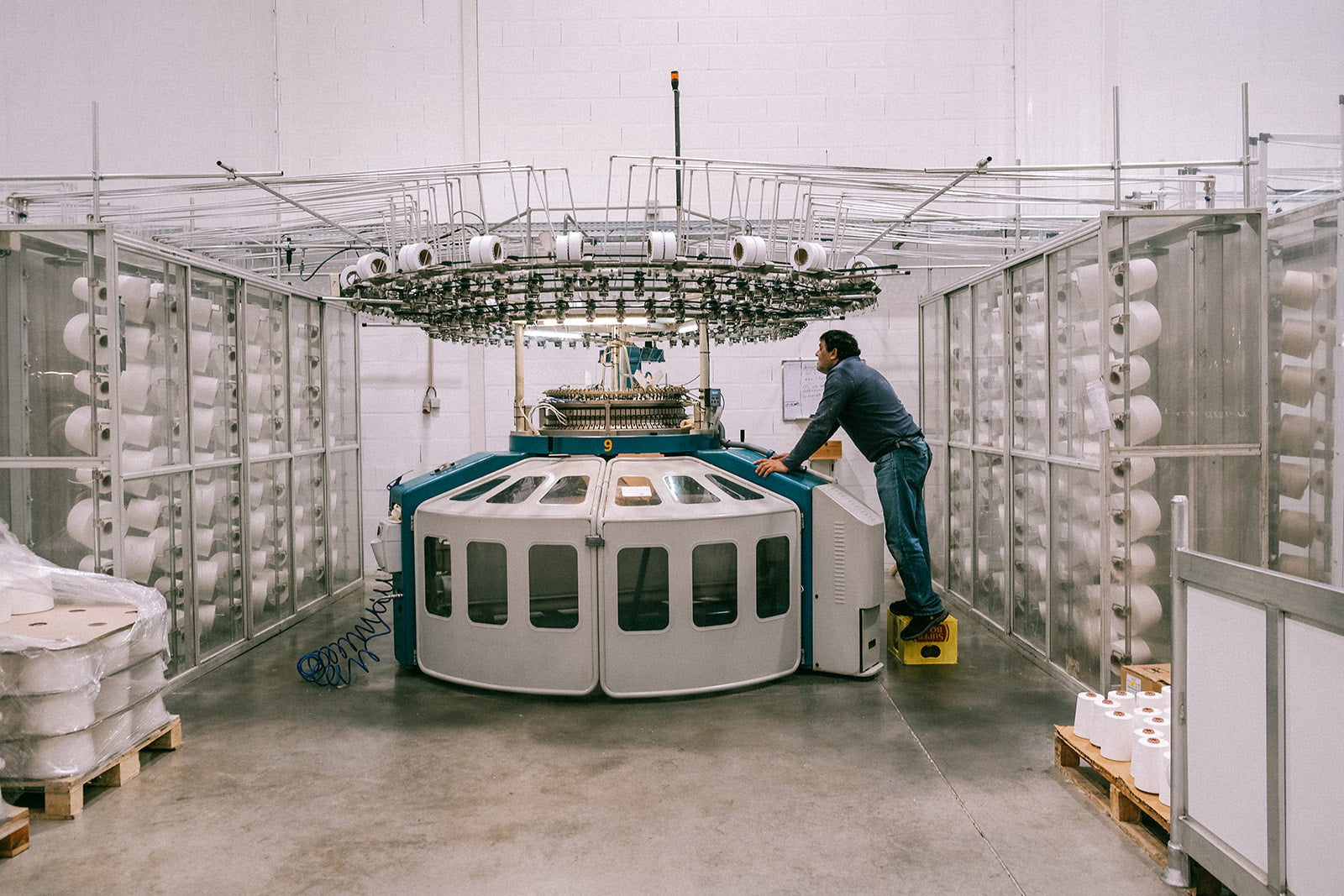 Thanks to the many trips to Portugal, it actually now feel as if we are walking into our family's living room when we are there. Partially because they welcome us so warmly, but also because of the cozyness and the friendly cooperation we have with the ladies working at the ateliers.
We absolutely love working with them and seeing how they love doing their jobs. It's a pleasure to experience how passionate and meticulous they always work with our collections.
They often live within walking distance of the studio and there is a family relationship between the ladies in the studio, sometimes literally, being sisters, cousins or sisters-in-law, sometimes figuratively, in the way they treat each other.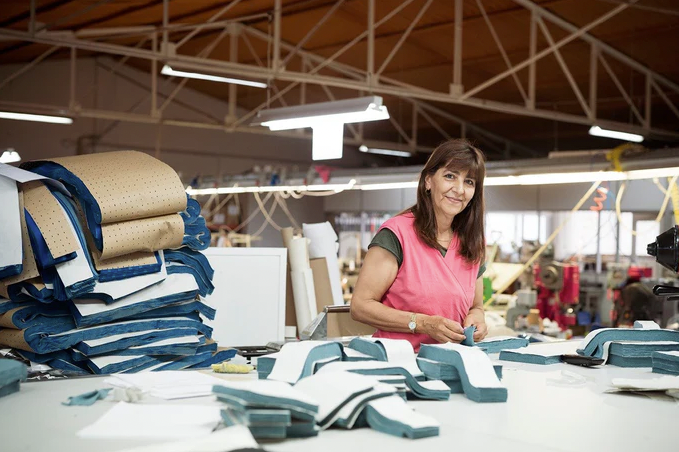 We all collaborate as one big team. It no longer feels like two separate companies, as we find ways together to make our partnership even stronger. In case of problems or challenges, we always look for a solution that works for everyone, because we're in it for the long run, just like in real families. Trust has been built as we continue to learn and evolve together.
Discover our new collections