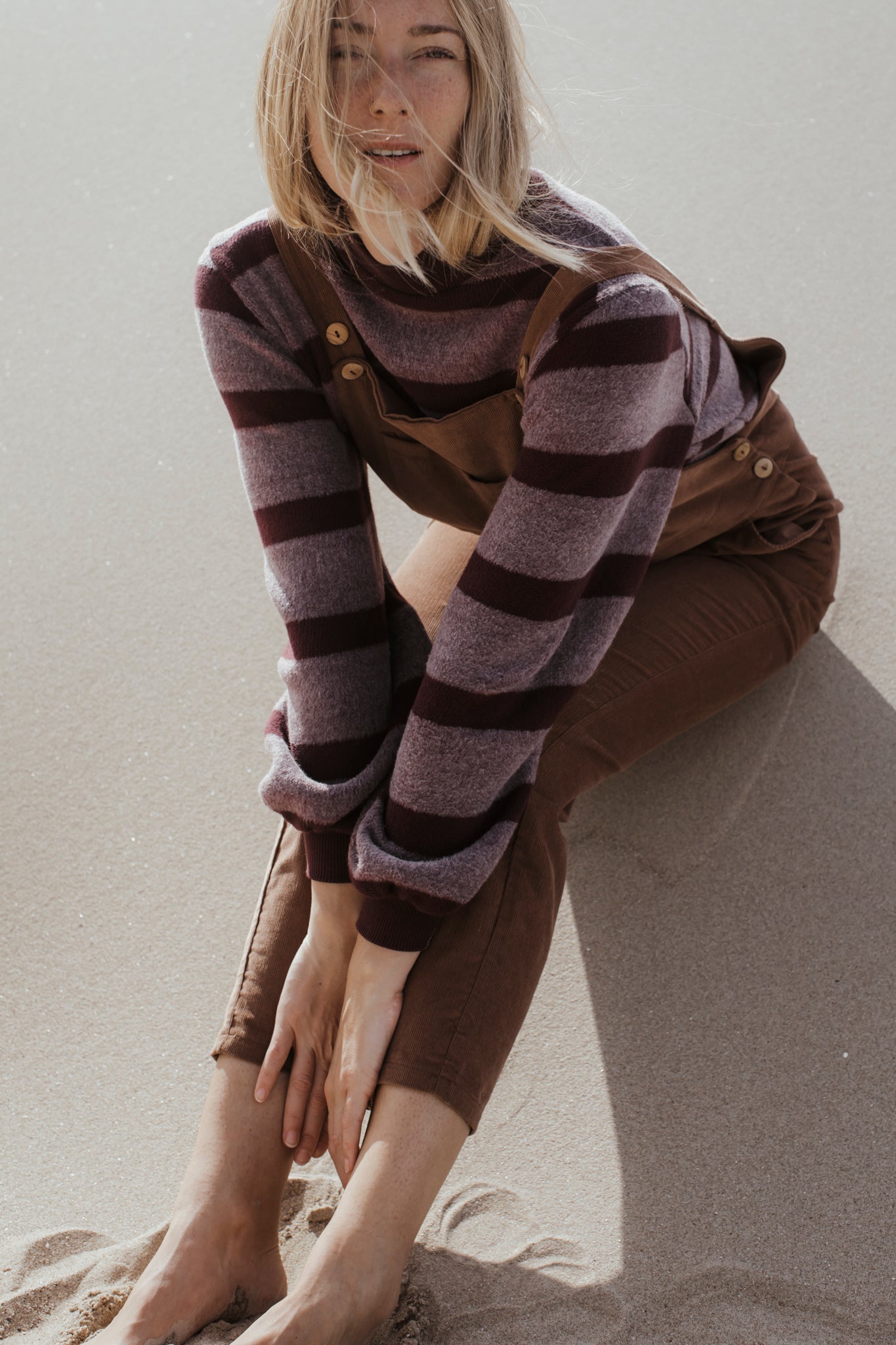 As the days get shorter and winter approaches, we embrace the beauty of nature's transition. It's that time of the year when a walk outside is accompanied not only by a beautiful display of colours, but also by the earthy scent of the foliage that has fallen to the ground.

We love the comforting taste of warm apples, sweet potatoes, pumpkin and hints of cinnamon that come with it.

It is the season when coastal walks are accompanied by isolated views and nature reveals its purest form. We enjoy the stillness and serenity of the sandy landscapes and the enriching sense of peace after a long walk on these secluded beaches.