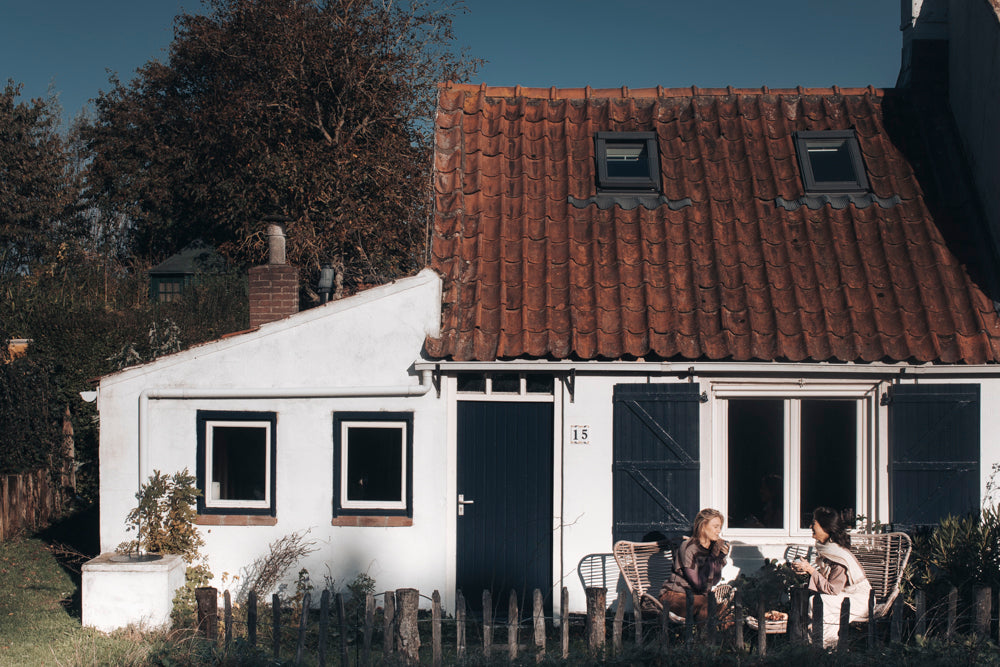 We have exciting news!
[ INSTA GIVEAWAY ] try your luck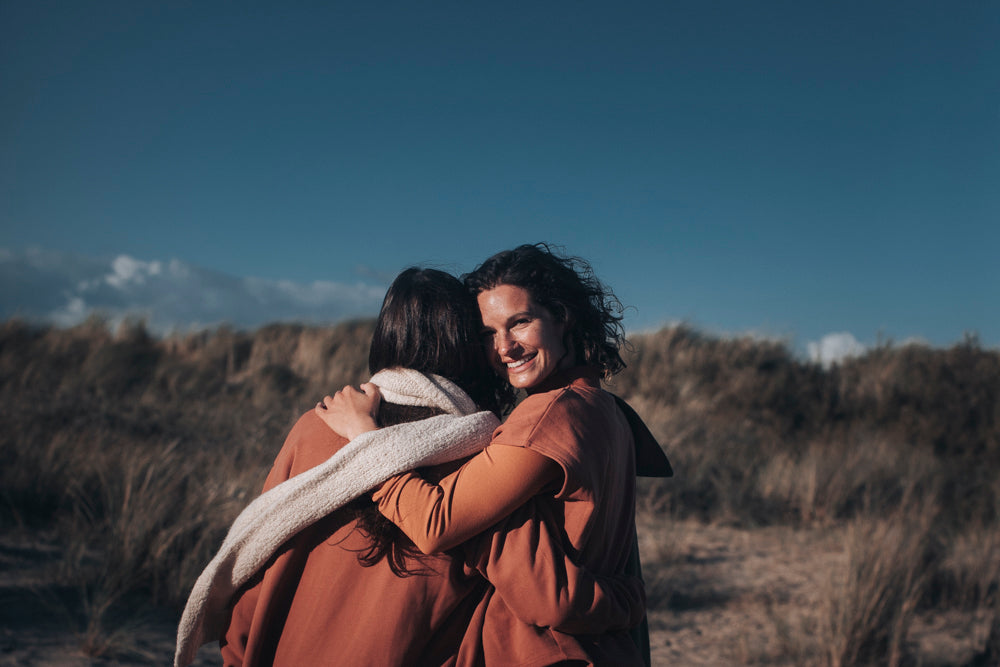 Our complete collection is online
Discover FW23
the dão store
sustainable slow fashion for conscious people
FW23 / 3 fall winter collection
soothing essence
This collection is designed to capture the calm and soothing essence of the color grey. Paired with the softest fabrics, our aim is for you to experience comfort and welcome the beauty of the darker days, finding solace in the cozy embrace of our garments.
This time of the season encourages us to slow down, redirect our focus inward, and engage in deep introspection.
As you indulge in these nurturing and comforting moments, we want you to feel as if our clothes are an extension of your own skin, providing a caring embrace that taps into your true essence.

Let the gentle touch of our fabrics surround you and create a homely feel in your everyday routine.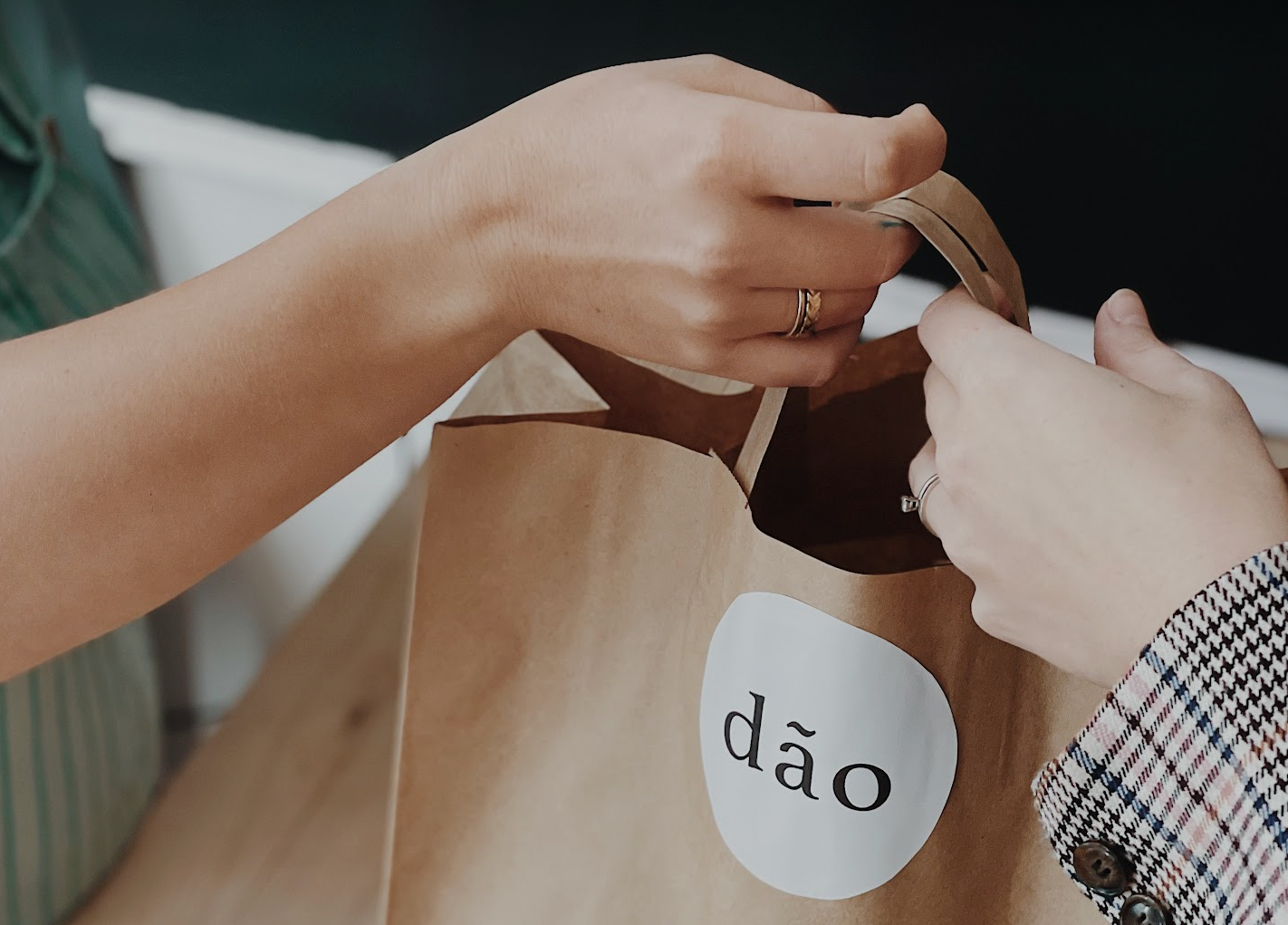 Is your wardrobe overloaded?
bring back your preloved dão & mundo melocotón women's items
and get dão points in return
make sure to join the dão tribe


WHEN?
Takeback action:
17 → 28 October in our flagshipstore in Ghent

Takeback on Tour:
23/10 in Brugge
25/10 in Mechelen
26/10 in Antwerp
27/10 in Leuven

Start bringing back your preloved pieces, from today until 28/10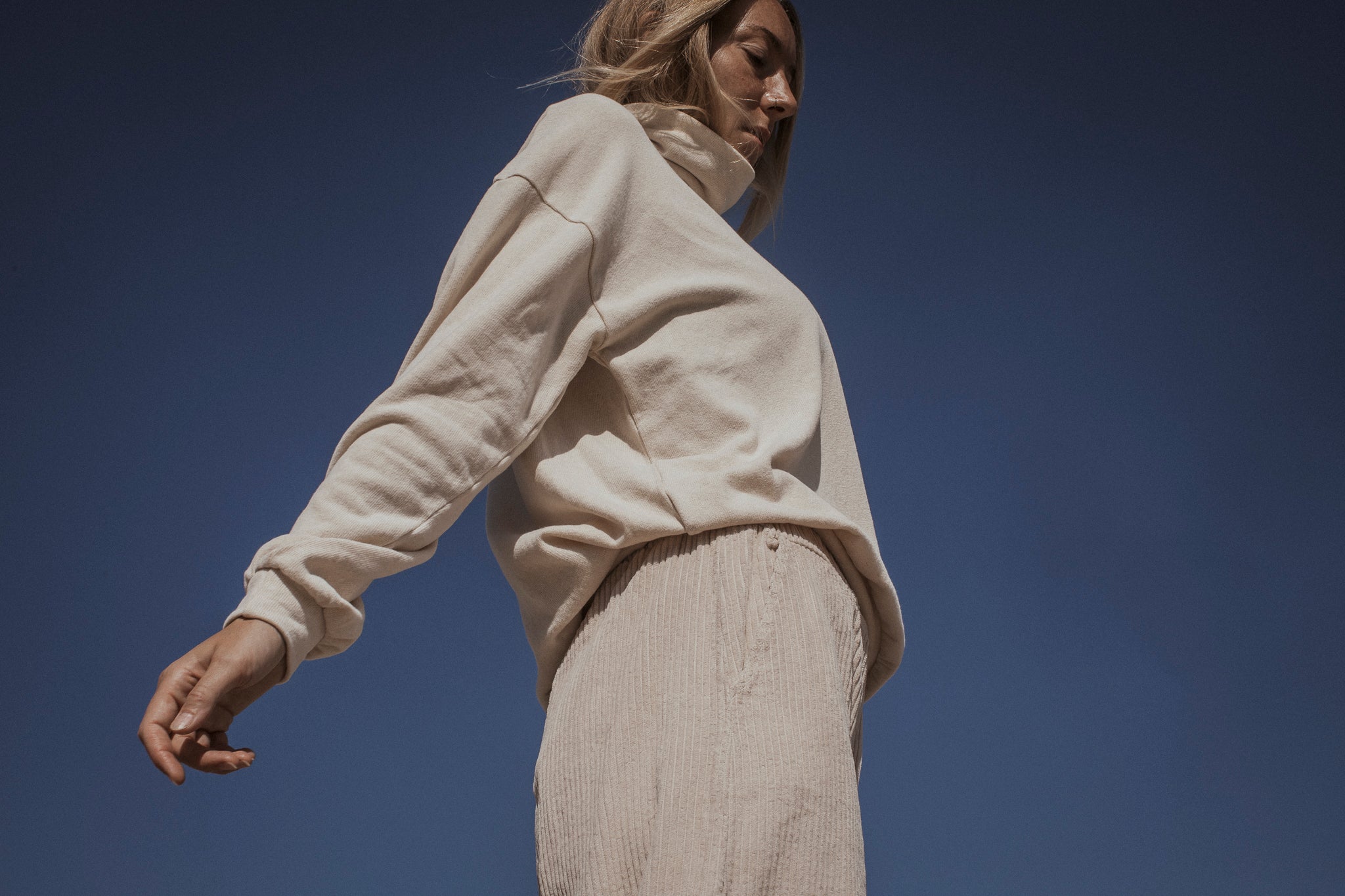 How we create a new playground
embracing change
"I am proud of all the steps we have taken in the recent years and believe that everything and every decision has shaped us into who we are today. I feel like we've become a little wiser and more mature and we're so ready to inspire you with this new vibe."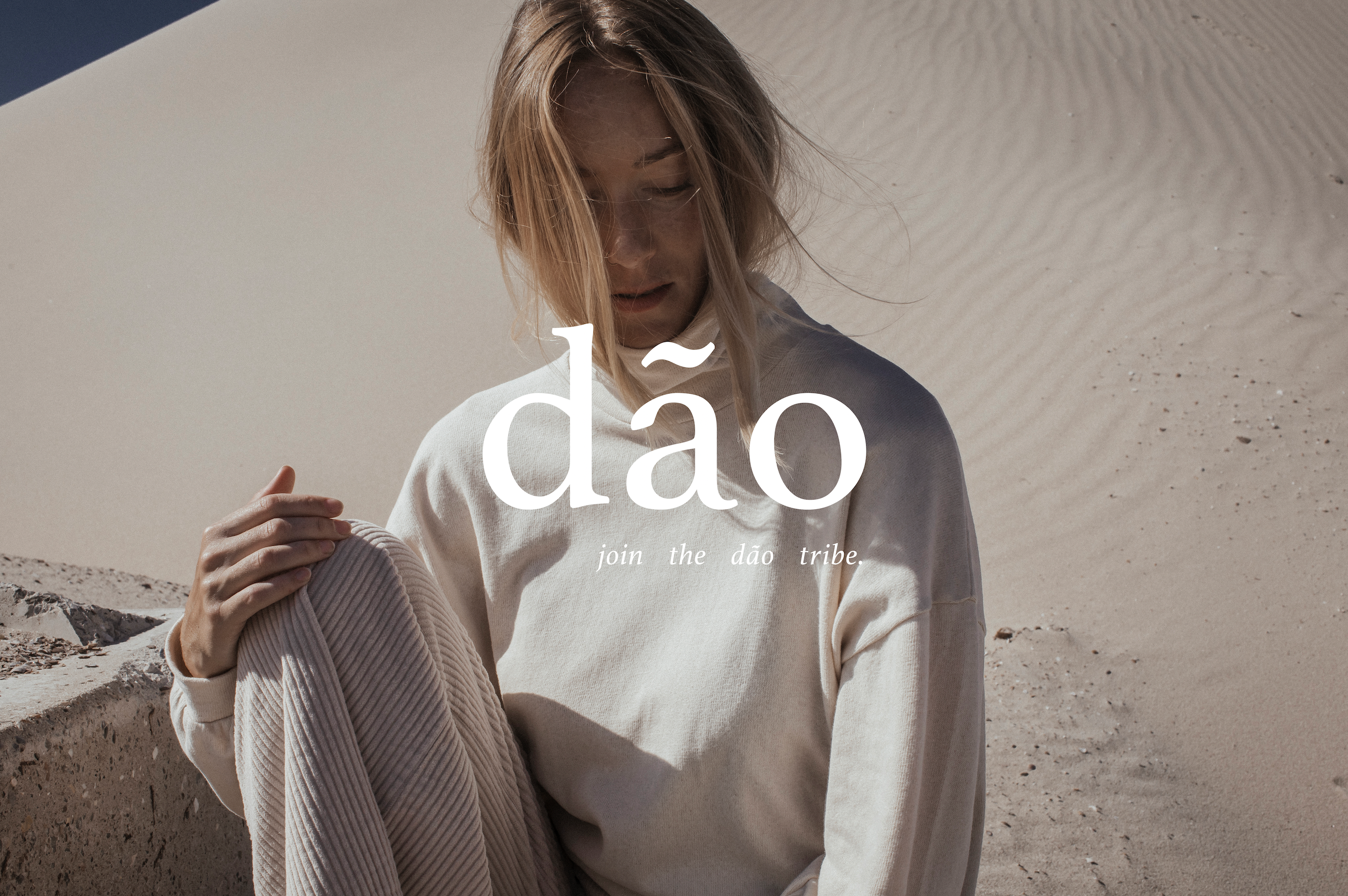 ★★★★★
Beautiful, timeless pieces that you can buy online without any worries. The clothes are very high quality, and become real "comfort pieces" to wear. So beautiful, comfortable & full of love. I'm a big fan!
Isabel
★★★★★
Ordered a last-minute outfit for the holidays online. Fast delivery, very nice quality and so comfortable that I didn't take it off for 2 days. And local / sustainable!
Katrien
★★★★★
Really a super cool brand, my wardrobe is filled with dão. I was very pleasantly surprised in the flagship store: Dauwke is so friendly and sweet, it almost felt like I was shopping with a friend.
Lore
★★★★★
Super soft, high quality fabrics, cool silhouettes and also a super nice story behind the brand. I'm a fan!
Eva
★★★★★
As always very nice, durable quality. I'ven been a fan for years.
Tinneke
follow us on instagram
Looking forward to keeping you up to date about all the
lovely new things we are planning this season!