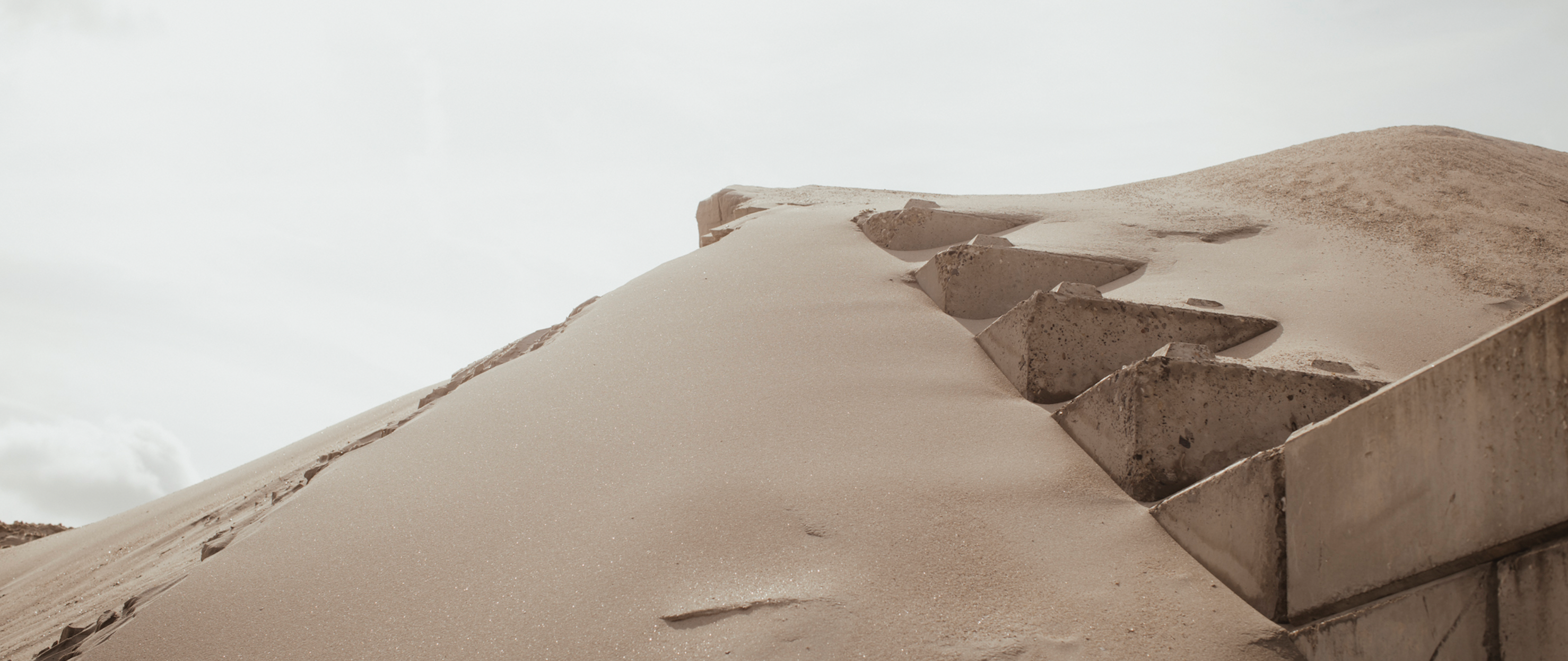 EMBRACING CHANGE
How we create a new playground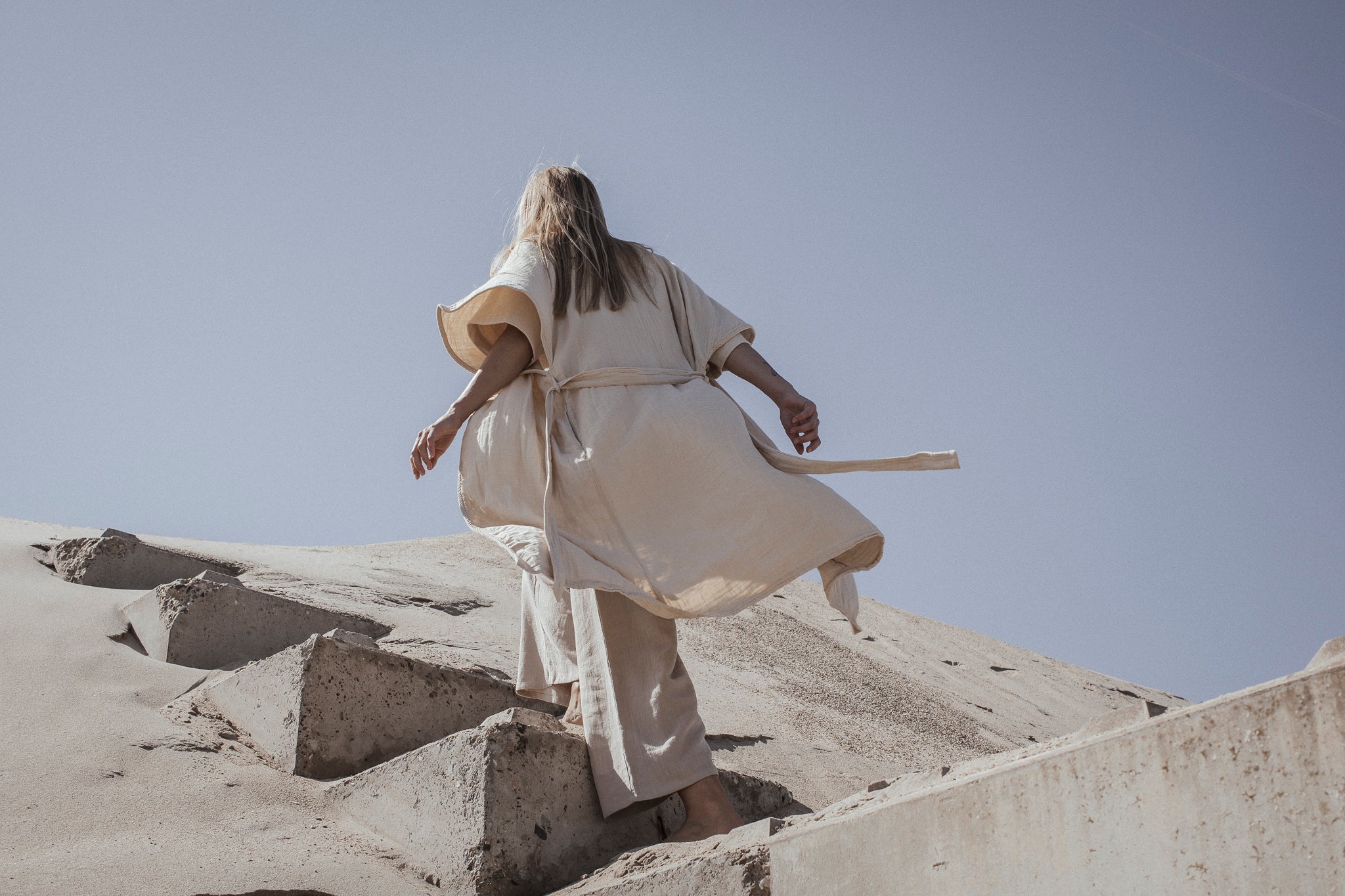 The first changes
Over the past few months, we have chosen to embrace change in many ways. The journey started with the change of my brand name, exactly one year ago. A name that in itself indicated a shift, as dão means the new road in Chinese.
With this rebranding we also said goodbye to our baby collection, a collection that we had outgrown in this different phase of life. A few months later we also noticed that our energy was completely leaning towards our women's line, this part of dão we are so grateful for because we love how you are all embracing our women's clothing.
That's why we decided this summer not to develop any new children's lines for the coming season. We felt the time was right to fully concentrate on our women's collection.

A temporary farewell
At the same time, we began to understand that prices would continue to rise. Some have risen for good reasons, because it means higher wages for the people who work with us in Portugal. Of course we can only encourage this so that they can live a better life, but this inevitably affects us too.
Some went up because of the complexity of the world, which causes shortages of materials, extreme prices for energy and transportation, etc.
It has always been fun to work with retailers, but as a brand, we believe that working with honest prices is the only way. We want to stay within reach of the people who have always loved our brand.
With the necessary mark-up to make it workable for retailers to sell our brand, we would end up costing much more than what we believe is workable. That's why we had to say a temporary goodbye to those lovely shops.
This means this new season we will be working solo, in order to make sure our brand can still offer clothing at a fair and reasonable price.
As things continue to change year after year, we do not consider this a permanent stop. When we see things turning in a different direction or stabilizing again, you may see us pop up again in those beautiful retail and concept stores, but for the time being, dão will only be sold online and in our store in Ghent.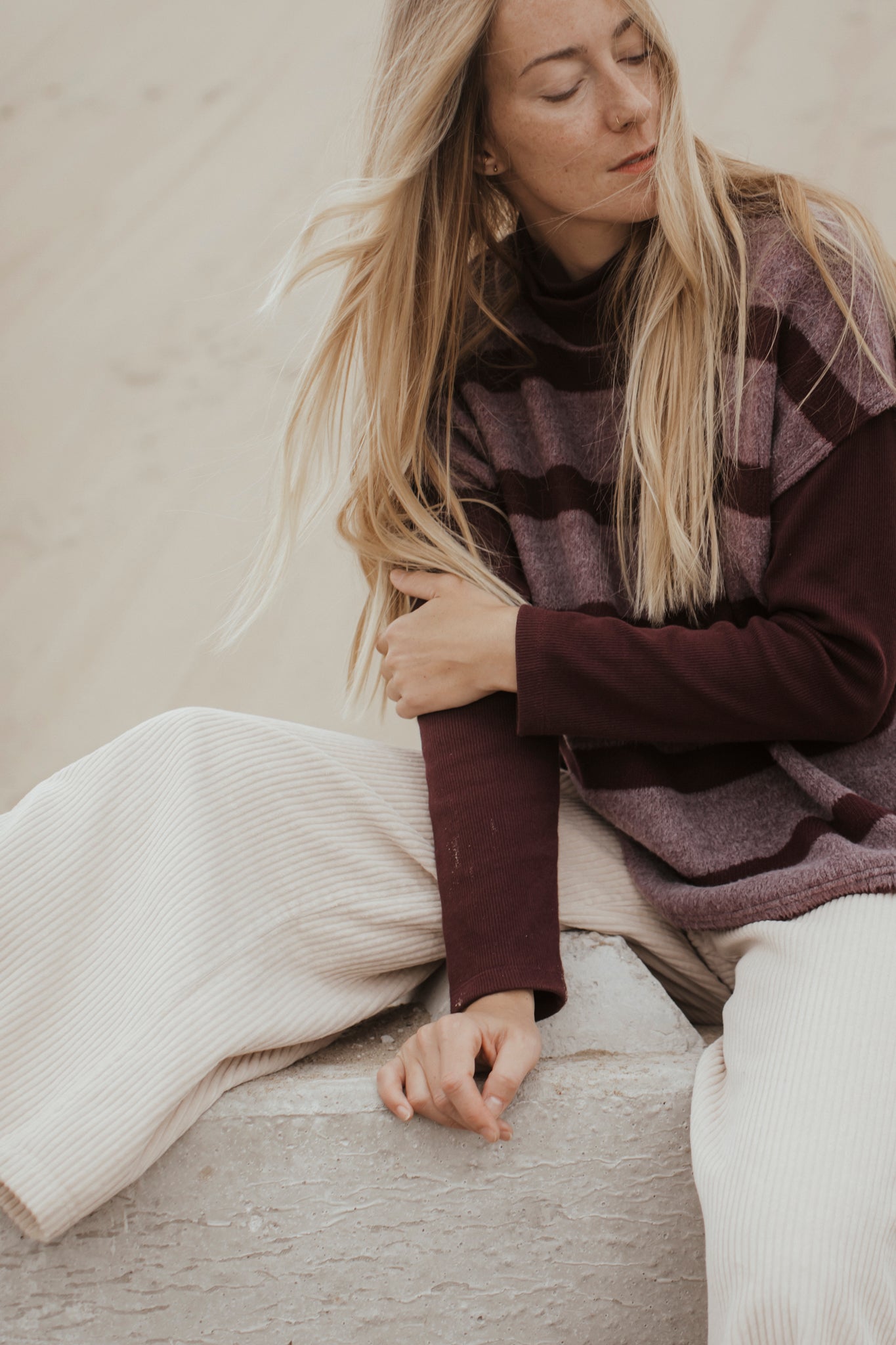 Our new team
In addition to all these shifts, we also welcomed some changes to our team: one of us chose to fly to pursue her own dream, one of us felt the time was right to return to study. All things that give meaning to someone's life, so we are proud of them for taking these steps.

We started looking for some new team members and got overwhelmed by the huge response. We had to make some tough decisions by having to refuse so many of you. But sincerely hiring 60 people at the same time would have been a bit crazy ;)
Still we believe we made the right choice and are so happy to welcome our new team members! This month these ladies began their journey with us and we couldn't be more excited.
We feel like this has inspired us to rethink things and we feel our new dão puzzle is starting to fall into place.
A new playground
We are proud of all the steps we have taken in the recent years and believe that everything and every decision has shaped us into who we are today. We feel like we've become a little wiser and more mature and we're so ready to inspire you with this new vibe.
We love to challenge ourselves, and get excited about the idea of creating a new playground where we can express ourselves as the team behind dão and transform your journey with our new collections.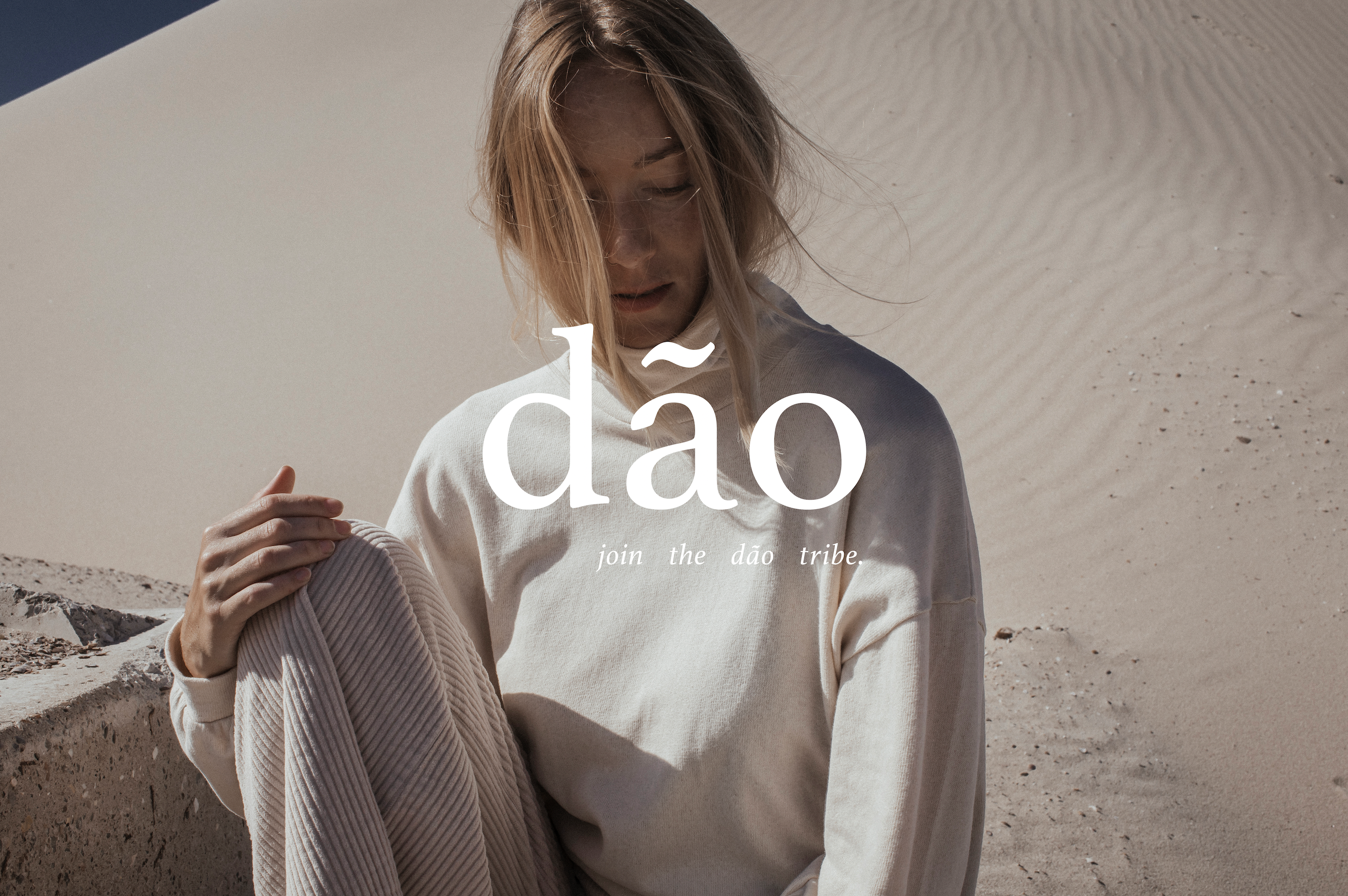 Hello World
We are grateful to see we are welcoming more and more international friends to our tribe and feel we keep the door a bit shut if we continue to talk and write in our native language.
That's why we believe, with all the changes we are going through, this is the perfect time to choose for a more common language.
Do know we will always gladly help you in the language of your choice. So thank you for staying close. We are sure you are going to love it and it will be worth it :)

We welcome you to join the dão tribe and walk this new path with us.
Discover our new collections