3 → 5 NOVEMBER 2023
PRELOVED EVENT
dão flagship store Gent
Shop preloved items and samples from previous dão and mundo melocotón collections at soft prices in our flagship store
Welcome to our preloved event!
From Friday 3 to Sunday 5 November, the last weekend of the autumn holidays, we welcome you to our preloved event.
The collected pieces from our Takeback Action, along with production samples and once worn collection items (from photoshoots) are offered for sale at reasonable and soft prices in the back of our flagship store in Ghent.
Take your time to browse through the beautiful preloved items from our previous collections, maybe you wil finally get your hands on your favourite item that once was sold out in a flash? Enjoy a cup of tea and have a chat with our dão team and find the hidden treasures of the past.
Of course, you can exchange the loyalty points you collected from the takeback action for new and preloved dão and mundo melocotón items.
We look forward to seeing you :)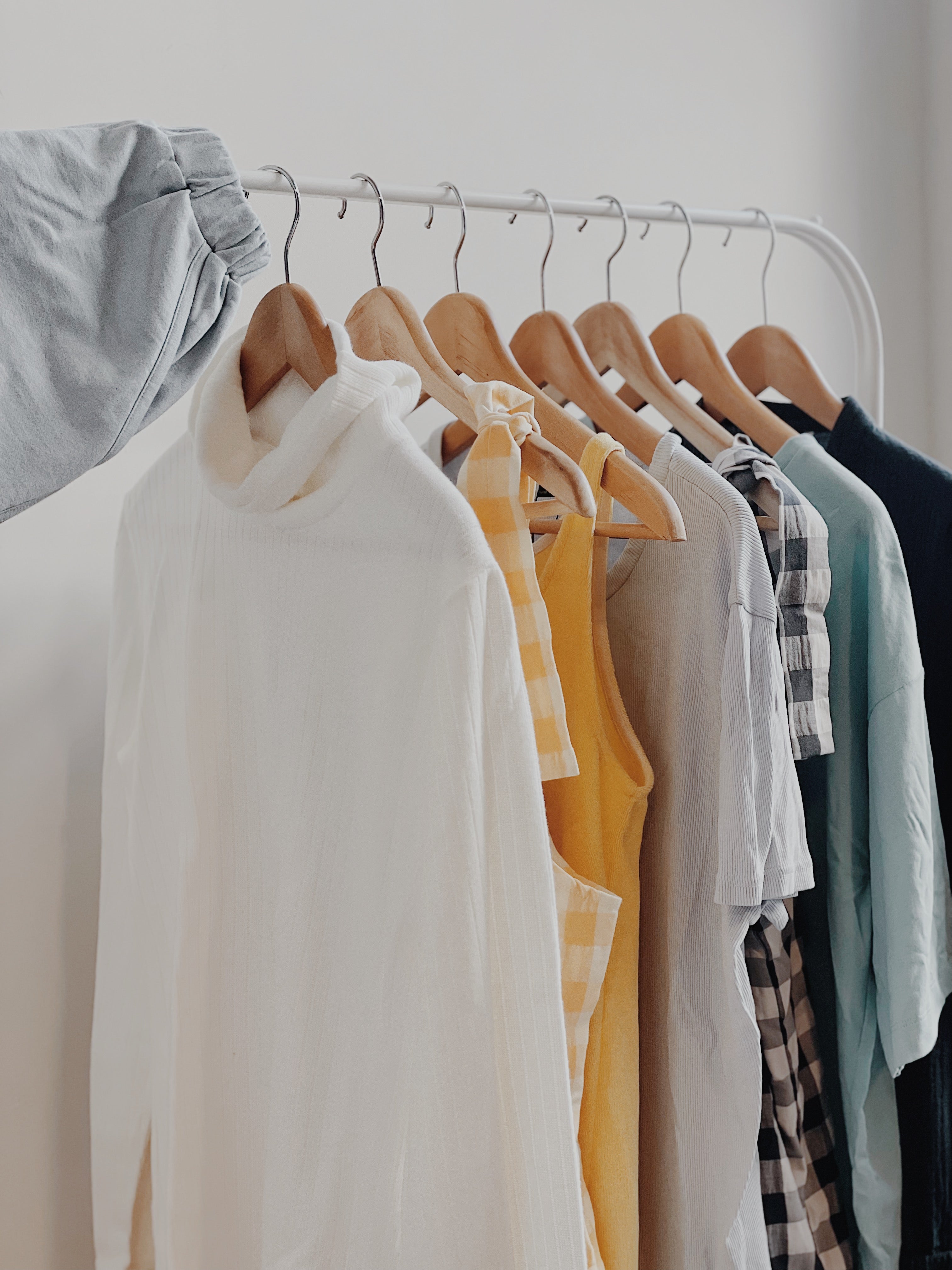 What happens to leftover items?
Leftover items are subsequently donated to a local charity organisation in Ghent so that other ladies can enjoy our sustainable collections.
We are really looking forward to taking sustainability to the next level and are happy to ensure that your pre-loved items can live a further life.
Need help or more information?
Any questions about our preloved event, which items you can bring to our flagship store to resell, how many loyalty points you get? Check the our answers to your frequently asked questions below on this page. Still in doubt? Feel free to email us at info@the-dao-store.com.
we love to help you :)
Discover our new collections